The Hating Game by Sally Thorne has ALL my attention this week.
When I first chose this book, I loved the title and cartoonish characters in gorgeous colors. (I WISH I could wear yellow.)
And then… I can remember it like it was yesterday… then I read the teaser and my head exploded.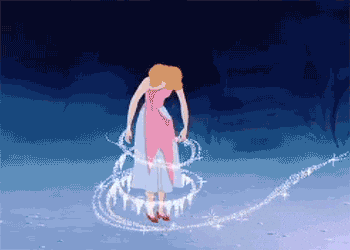 Then I read the book and my heart exploded.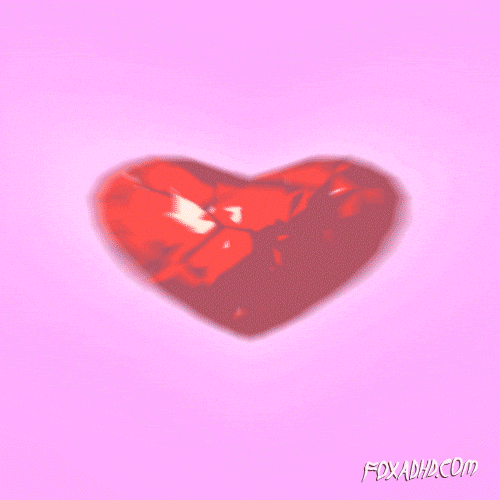 I've now read this book 4 times in the last year and a half.
I adore Lucy and Josh sooo sooo much. Thorne's prose is poignant and funny and you experience the emotional revelations along with Lucy (narrator). It's so. well. done.
It's just been released that this story will be a movie in the (hopefully) near future. I immediately had to pick up the book again. Yup. It's still such a satisfying read.
All the sizzling lightning bolts for Lucy, Josh, and games they play!
Are you reading something worth sharing? I'd love to put a few of your tried-and-true stories on my TBR!
😍